So I've been in Kona 3 days now so thought it time for a wee update.
I flew in on Sunday afternoon, having had an overnight in LA. Originally I thought this would be a pain, turned out to be great had a good sleep overnight in LA and arrived feeling normal in Kona. Collect the hire car drop my stuff at the accommodation and head down to the beach for a swim.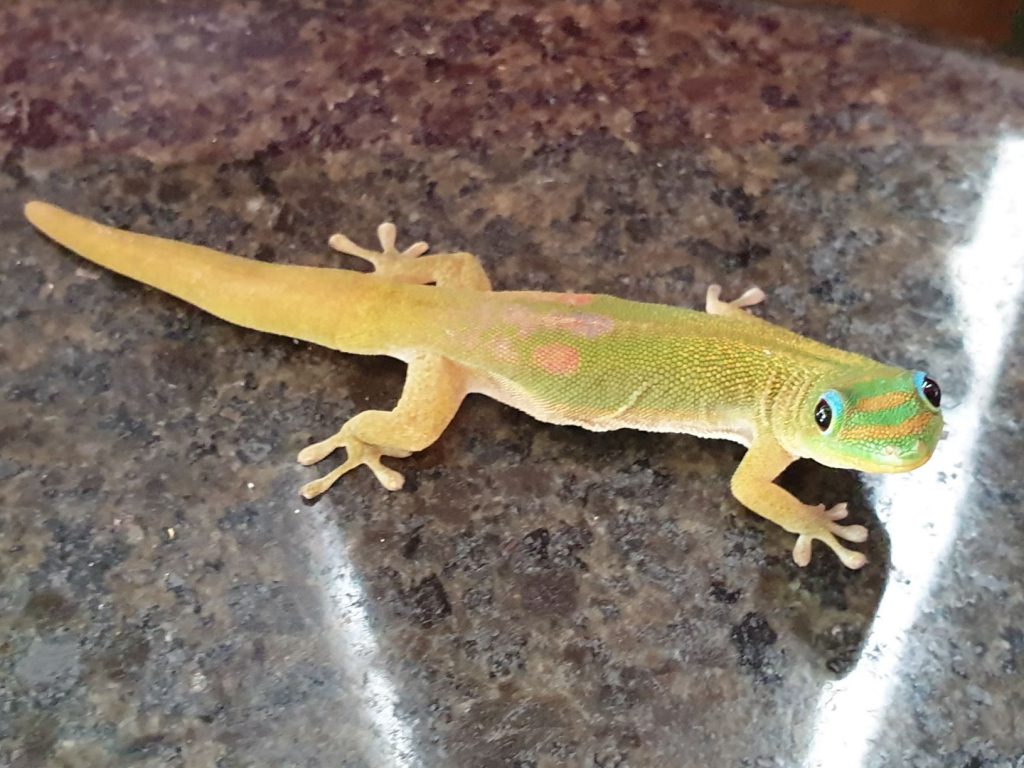 Being mid afternoon it was pretty rough so swim felt a bit of and slow, it was great to be out in the open ocean though seeing all the fish and just relaxing in 28℃ water 👌 so an easy 2.4km followed by food, Kona coffee and some food shopping.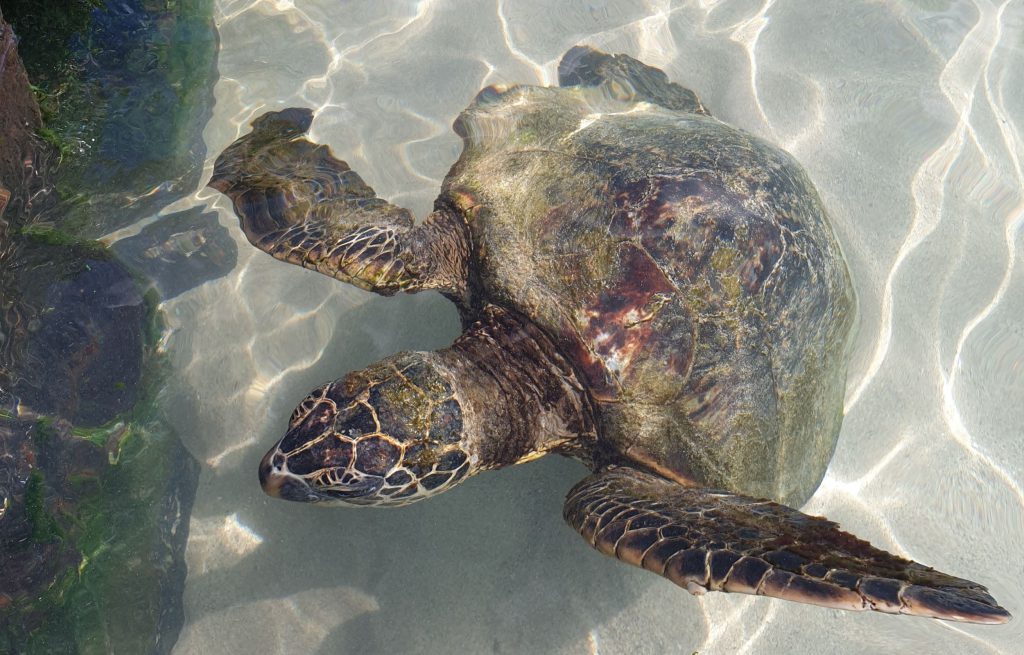 Monday, time for some serious training 🤣 well not sure swimming out to the end of the swim course floating around on my back looking at the clear blue sky for 20mins counts as serious training, still the pace was good and great to get a 4.2k swim in. Then it was time for a wonder through town and sit down for lunch and coffee (well it's Kona and its time to chill). Eventually headed back to the accommodation and build my bike, hope it still works after the TSA inspection guys had obviously been playing with the electronic gears (well they left me a note saying they had, well that they had inspected it!)
Tuesday and another swim in the morning, register for the race and then out on the bike. I'm staying outside of Kona this year (as being a true Scot trying to save some money for Ironman goodies, its's much cheaper) which is also up the hill at 500m, so also cooler in the evenings but means there is a 20% hill from my accommodation out onto the Hawaii Belt road, once onto it and it was fantastic. Quiet no other bikes and some cool sections which are optical illusions, you think your going uphill but obviously not when flying along at 50-60km/h. A good 1hr 40min session with some short intervals, all felt great. And the gears worked👍 Also some amazing views o the Queen-K from up high.