I am pleased to work with some of the best equipment suppliers in the Triathlon Industry.
Being very particular about my equipment, I only work and partner with equipment suppliers whose products I choose to race in.
Therefore I'm very pleased to be able to fully introduce my performance partners below;
---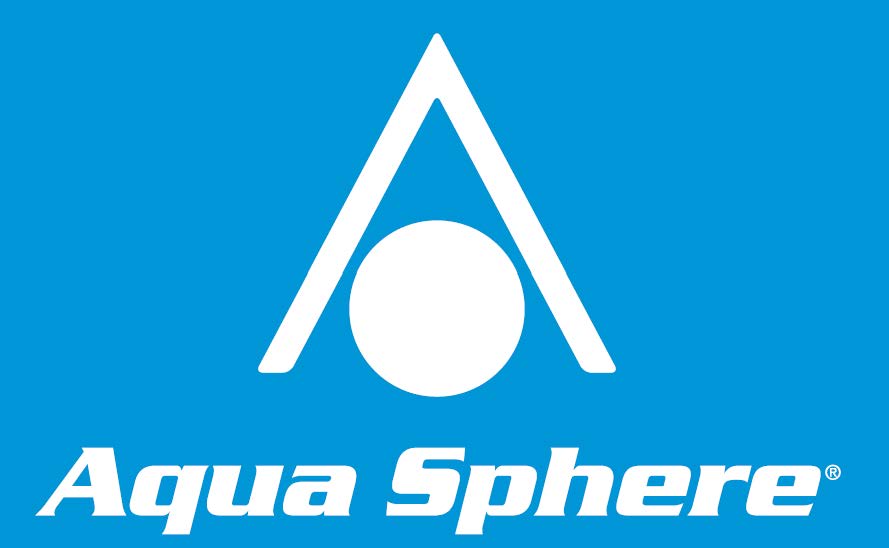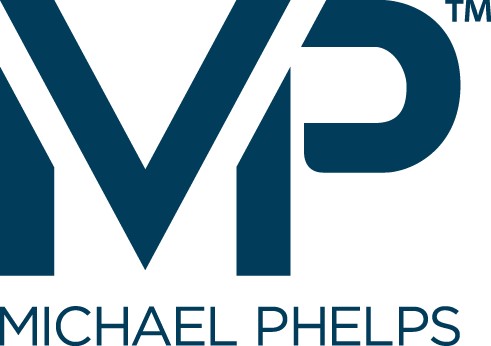 I am very pleased and proud to be supported by Aqua Sphere for Open Water Swimming/Triathlon and MP_Michael Phelps for Pool Swimming and training since August 2017.
Aqua Sphere supply the highest quality and fasted swim gear.
These include the amazing Kayenne Swim Goggles and the Ultrafast and cool looking Phantom2.0 Wetsuit.
---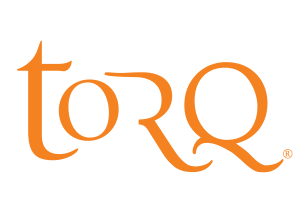 I'm very proud to announce that I'm back as a Torq Ambassador for the 2018 Season.
Torq develop and supply the best nutrition products available, all natural with no artificial ingredients, a well thought out nutrition system that's easy to use and easy on the stomach. A winning combination.
I've only every used Torq Recovery, try it it's amazing what it can do!
---